HD Night Vision Driving Glasses
PRODUCT DETAILS
Are you tired of having to choose between having clear vision or protecting your eyes from the glaring headlights of night driving? With our HD Night Vision Driving Glasses, you can get the crisp, clear vision from your the glasses, while reducing glare from traffic and reducing eye strain at the same time. It is a ideal choice for the eyeglass wearer. What's more, it can make you feel more active than others and see clearly at night.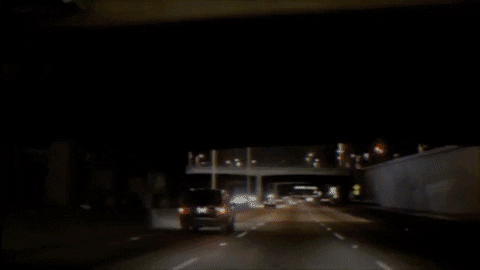 Features
EXCELLENT NIGHT VISION: Reduce night driving glare and eye strain, enhance night vision, improve color clarity and optical definition, enable to see better when driving at night or cloudy, rainy days, making driving safer. It can protect your eyes from harsh environmental elements. 

DURABLE SPORT FRAME: The frame is made with lightweight durable TR 90 material. It can be used in different occasion due to its high elasticity, flexible arms and nose pad. 

POPULAR APPLICATION: You can use it when you are driving, fishing, cycling, climbing. Also, it can be used as computer glassed and protected your eyes from harmful ultraviolet & blue lights. 

PERFORMANCE: Professional HD yellow lenses which are design for strong light compensation and 100% protection of UV 400. What's more, its material is wear-resisting resin made in Germany, long-time wearing won't produce fatigue. 

WRAP AROUND GLASSES: These unique fit over night driving glasses can be worn over your prescription glasses, allowing you to see clearly at night, and reducing glare from lights.
SHIPPING wORLDWIDE
Please allow 12-30 days for delivery