Anti-Cellulite Compression Leggings
PRODUCT DETAILS
Anti-Cellulite Compression Leggings are your besties and final gears to eliminate cellulite, reshape & sculpt your lower body and also improve posture.

It is designed with advanced micro massage 4D fabric that facilitates cellulite destruction while hiding any imperfections such as bumps or wrinkles.
These leggings effectively minimize the appearance of your fatty deposits. They liberate your toxins present in your dimpled skin. And with daily wear, this results in more supple, smoother skin. It is non-see-through and squat proof active wear offering total coverage while bending, squatting, and lifting!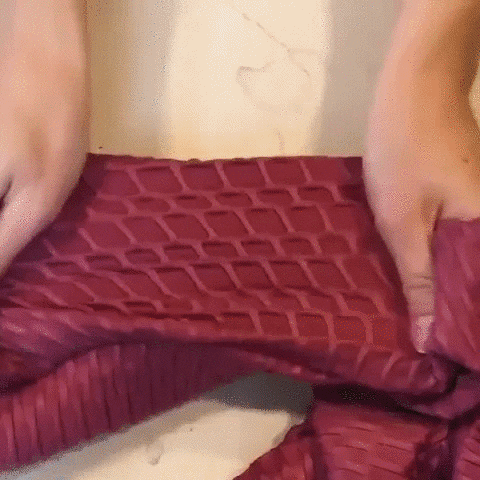 Besides the effectiveness of eliminating cellulite, the high-tech ruched textured pattern locks all your body heat. To create a sauna all over your midsection region! This helps in promoting a flatter stomach and shedding water weight. These best anti-cellulite leggings have contributed to burning fat as well.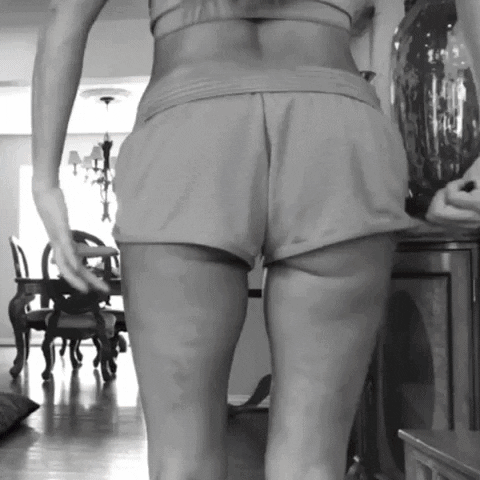 The list of benefits doesn't stop. Therapy Anti-Cellulite Compression Leggings improve posture too. They support the back. So you can maintain proper body posture. At the time of practicing yoga, lifting, or doing any other form of physical workout.

Features

BODY ENHANCER LEGGINGS. Visibly lifts your butt, tones your tummy, reshapes your legs & tones loose skin on thighs! 

ANTI-CELLULITE EFFECT. The intelligent Polyamide Microfibers have bio-active Mineral Crystals integrated to hide & banish even the most stubborn cellulite. 

IMPROVES POSTURE. These leggings support your back and improves your posture

MOVE WITHOUT RESTRICTION. Its stretch allows you to move freely without limitation. The featured compression will also improves you blood circulation.  

COMFORTABLE AND BREATHABLE. Made of lightweight soft and dry wicking fabrics with breathability and good fit like a second skin. 

YOUR EVERYDAY WEAR. Wear this on your sport performance on yoga, or as your fitness, workout, running, dance, lifting, gym and everyday athleisure. Pair it with sport bras, tank tops and heels, can be used in every season. 

HIGH QUALITY MATERIAL.  It's tear-resistant and more durable, each ruched leggings has been carefully tested without hole, giving you the best quality for a long lasting use.
size Chart
Fabric Care
Composition: Polyester Blend (85% Polyester+15% spandex)

Machine wash cold 

Tumble dry low 

Do not bleach / dry clean 

Do not iron.



SHIPPING wORLDWIDE
Please allow 12-30 days for delivery