Anti Snoring Magnetic Nose Clip
PRODUCT DETAILS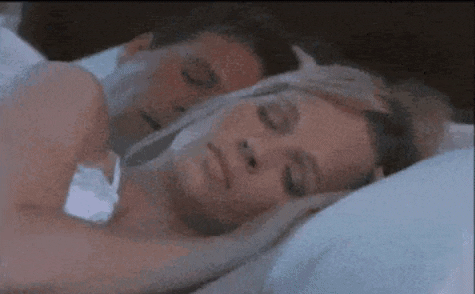 Sleeping next to someone who snores can be extremely aggravating and disruptive for people and in some cases this also affects the quality of sleep for the one snoring as well. Try using our Anti Snoring Magnetic Nose Clip.
Anti Snoring Magnetic Nose Clip help you have a smooth sleeping and ensures you to have a sleep like a baby. There is no more snoring and loud breathing anymore. The devices are safe and easy to use. Made of medical grade silicone, they are super soft and nose contouring. Also, boasting unisex design, men and women can use without health complications. The scientific engineering ensures these devices provide perfect snoring relief!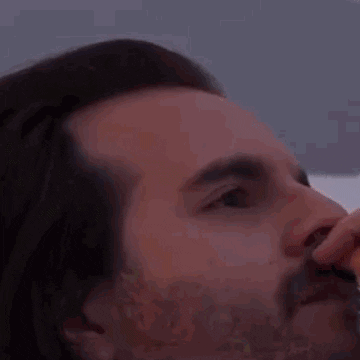 Features 
Anti- snoring device. The new magnetic nose clip is the solution for all snorers! The snore cap facilitates the widening of the nostrils by improving the breathing of the nose. This makes the product very effective for snoring. This can not only reduce snoring, but also promote the circulation of air in the nose and increasing the flowing of air.

Relieves respiratory system. Relieve the burden and pressure of respiratory system and circulatory system caused by hypoxia, which can effectively solve the problem of nasal congestion.

Durable and high-quality. The latest 2019 version of Snore Free Nose Clip is made of high quality soft medical silicone, totally free of BPA and other chemical blowing agents. The matching box provides excellent protection against dust and dirt and makes the product more durable.



Comfortable to wear. The magnetic nose clip is made of soft silicone, very comfortable to wear and barely visible. There are no effects or allergies. Safe, convenient and reusable. Applicable to any shape of nostrils.



Effective and multipurpose. This nose clip does not only prevents the usual snoring, change the habit of oral respiration during sleeping and prevent upper respiratory infection but it also helps improve your breathing during your cold. This can also make your breathing softer.
Ergonomic design & easy to use. This fits comfortably inside the nostril providing to you an ease of nasal inserting and comfort. This device provides the best possible air passage during inhale and exhale. Insert the snoring nose vent in one motion into the nostrils and sleep without snoring during all night

 
specification 
Dimensions: 19 mm x 14 mm x 6 mm 

Material: Silicone 

Works for Men & Women.
package Includes 
1 x Anti Snoring Magnetic Nose Clip

 
FREE SHIPPING wORLDWIDE
Please allow 12-30 days for delivery