BORN PRETTY Magnetic Nail Art Kit
PRODUCT DETAILS
Magnetic Cat-eye Nail polish are the newest nail trend. The look is achieved with special cat eye polish and a small handheld magnet. The BORN PRETTY Magnetic Cat Eye Nail Art Kit is the perfect solution to this!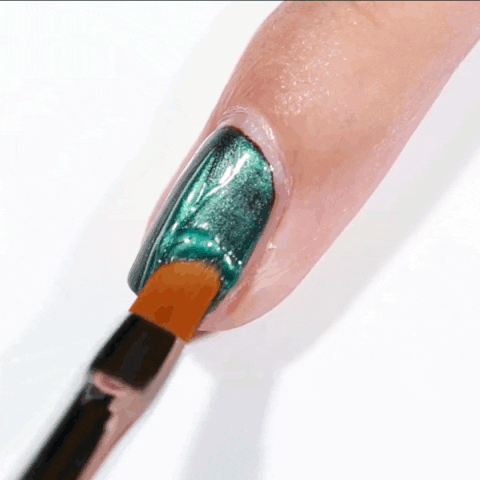 By using the magnet stick included on the kit, you can create different styles and designs for the cat eye that will make your nails more astonishing. Explore your imagination by creating tons of designs that you can do through the motion of the magnetic stick to the polish. You can even have multiple patterns in just one nail!

features
This set helps you easily get the 5D magical cat eye effect within a matter of seconds 

For better effect, keep the magnet as close as you can to your nails 

Nail Polish gives a real luxuriant shining effect that makes your nails look elegant whatever the occasion is.




The nail polish is odorless, non-toxic, and gives a glossy finish




Different sets are available to match your style and needs



How to use it ? 
Shape the nail with a nail file.

Lightly buff the surface of nail plate.

Put the fingers into a soak bowl for 1-2 mins.

Push the dead skin to the nail edge with a cuticle pusher.

Remove the dead skin with a cuticle clipper.

Clean the nail surface and a thin base coat.

Cure 1-2 mins with UV or LED lamp.

Apply black gel.

Cure 1-2 mins with UV or LED lamp.

Apply Cat eyes gel.

Put the magnet board over the nails for 10-15 seconds.

Cure 1-2 mins with UV or LED lamp.

Apply no wipe top coat.

Cure 1-2 mins with UV or LED lamp.

Apply cuticle oil.
HOW TO remove UV GEL Nail Polish ? 
Soak nails in a glass bowl filled with a small amount of pure acetone, or wrap each nail in cotton pad soaked with pure acetone for around 5 to 10 minutes 

Product will start to become soft and you can gently file it away or slide it off using a small wooden stick
package includes
1 X Magnetic Stick 

6 X Cat Eye Gel 

1 X Black Gel 

1 X Base Coat

1 X Top Coat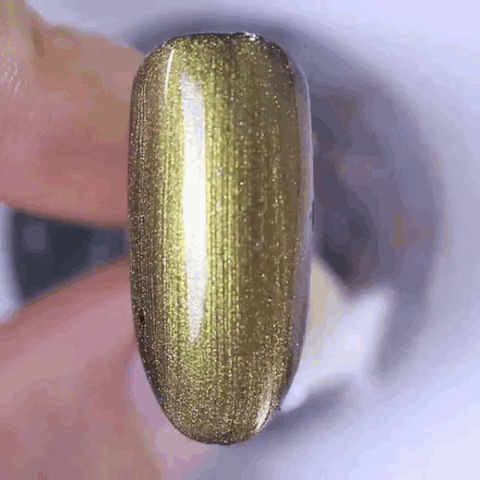 SHIPPING Worldwide
Please allow 20-40 days for delivery.