Scrubber Cleaning Gloves
PRODUCT DETAILS
Clean grease on the cutlery with the help of these soft scrubber cleaning gloves, making the cutlery bight clean, without staining your hands.Made of high-quality food-grade silicone. BPA free.These gloves can withstand high temperatures up to -5℃ to high of 250℃, helps prevent burn and can be easily disinfected with boiling water after use. The brush is soft, so it doesn't damage any items to be cleaned. In addition to washing dishes and fruits, it helps in cleaning sinks, bathrooms, cars, and so on. Durable and resistant to deformation after regular stretching. Anti-slip and oil-proof design surface creates no irritation or allergy to the skin.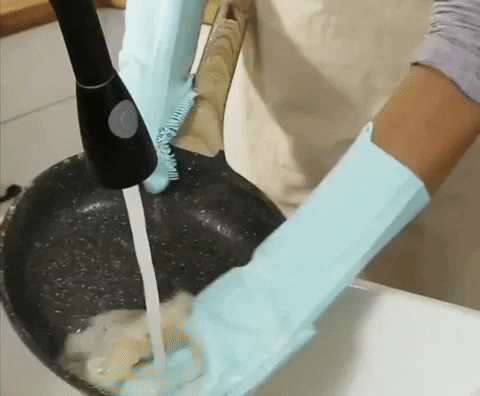 Features
Food grade silicone material cleaning gloves. It has small silicone brush bristles that enable perfect cleaning. The product boasts of super cleaning power due to the combination of scrubber and rubber gloves.

Efficient Cleaning : Your hands no longer need to be occupied with a sponge. Just simply put the gloves on, rinse with water, apply soap, and simply scrub & clean with just your hands!
Scrubbing Power: Equipped with hundreds of scrubbing bristles to effectively remove stubborn greases, oils, and dirt. Multi-use: Works extremely well to scrub and clean dirt away from plates, cups, cutlery, carpets, floors, sinks, shower tubs, toilets, tables, cabinets, pet hairs, and just about anything else!
Ergonomic & Comfortable: Using a freehanded motion makes it much easier to clean in harder to reach spots, and is also beneficial for those who may suffer from hand pain or arthritis.
Heat Resistant & Eco-friendly: Made with heat resistant FDA-approved silicone. Coated with anti-microbial properties to resist bacteria build up! magic silicone cleaning gloves with scrubber rubber dishwashing.

Size: 32.5x11.5x2cm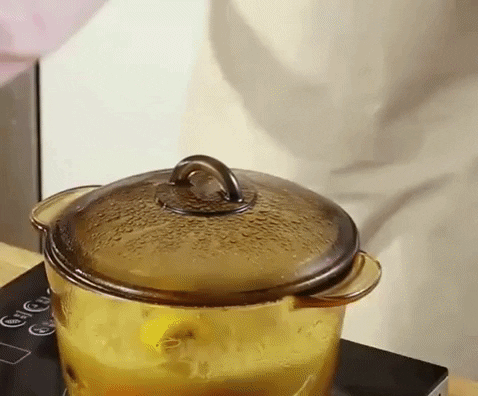 SHIPPING wORLDWIDE
For USA - Please give 4-13 days for delivery. For Colors Deep Blue, Red, Pink, Grey, Purple, Green only
Other Countries & all colors : Please allow 12-30 days for delivery.