Snatch Up Bandage Wrap
PRODUCT DETAILS
You don't really have to be a Kardashian to get amazing curves. Instantly accentuate your natural curves and get a flat tummy with the Snatch Up Bandage Wrap! 
PRODUCT FEATURES:
Innovative waist trainer. A high-compression bandage wrap that you wear around your midsection to slim your waistline instantly and supplement your fitness goals. 
Hourglass curves. Stimulates thermal activity in your core, making you sweat more with less effort during exercise. Get a more effective workout, improved posture, and dramatic hourglass curves—instantly.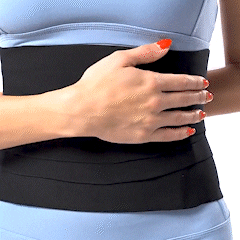 Easy to wear and adjust. Instead of massive hooks used on other waist trainers, this bandage wrap has double-adjustment velcro straps which are easier to put on.
One size fits all. This innovative compression technology gives you targeted compression in your core. The unique design fits all body shapes and types so there is no need to worry about finding your size. 
Back support. Designed to be stretchy and comfy in the right places and provides tons of support to your sides and back. If you have lower back issues, this functions as a compression binder around the waist offering lumbar support, pain relief, and improved posture.
Moisture-wicking. Moisture-absorbing, breathable and comfortable, seamless and tight. Perspiration-proof and quick-drying, let you sweat freely, let the exercise unrestrained.
PRODUCT SPECIFICATIONS:
Length: 3M / 4M / 5M / 6M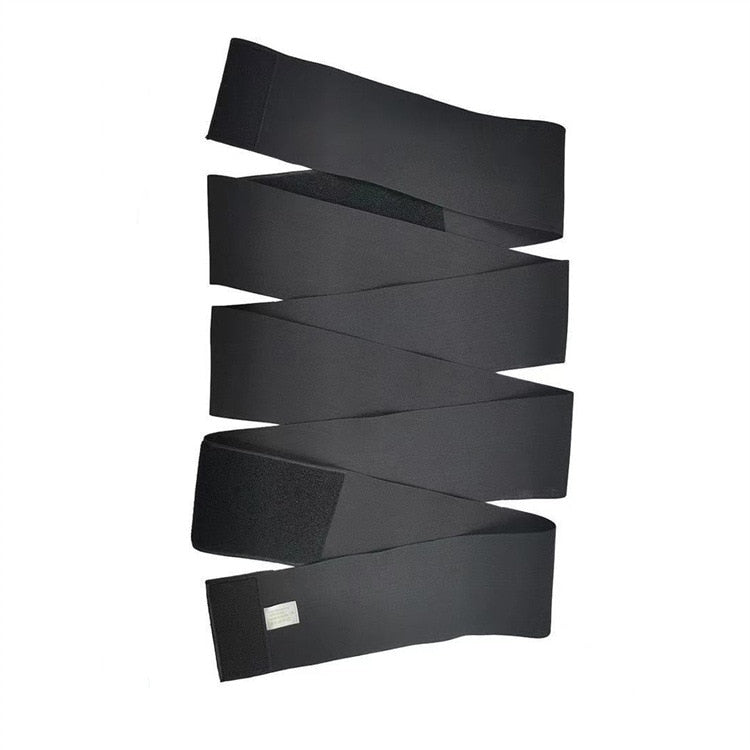 SHIPPING WORLDWIDE
Please allow 12-30 days for delivery